2021 XTBG Plant architectural traits analysis workshop
Plant architectural traits analysis workshop (16 July)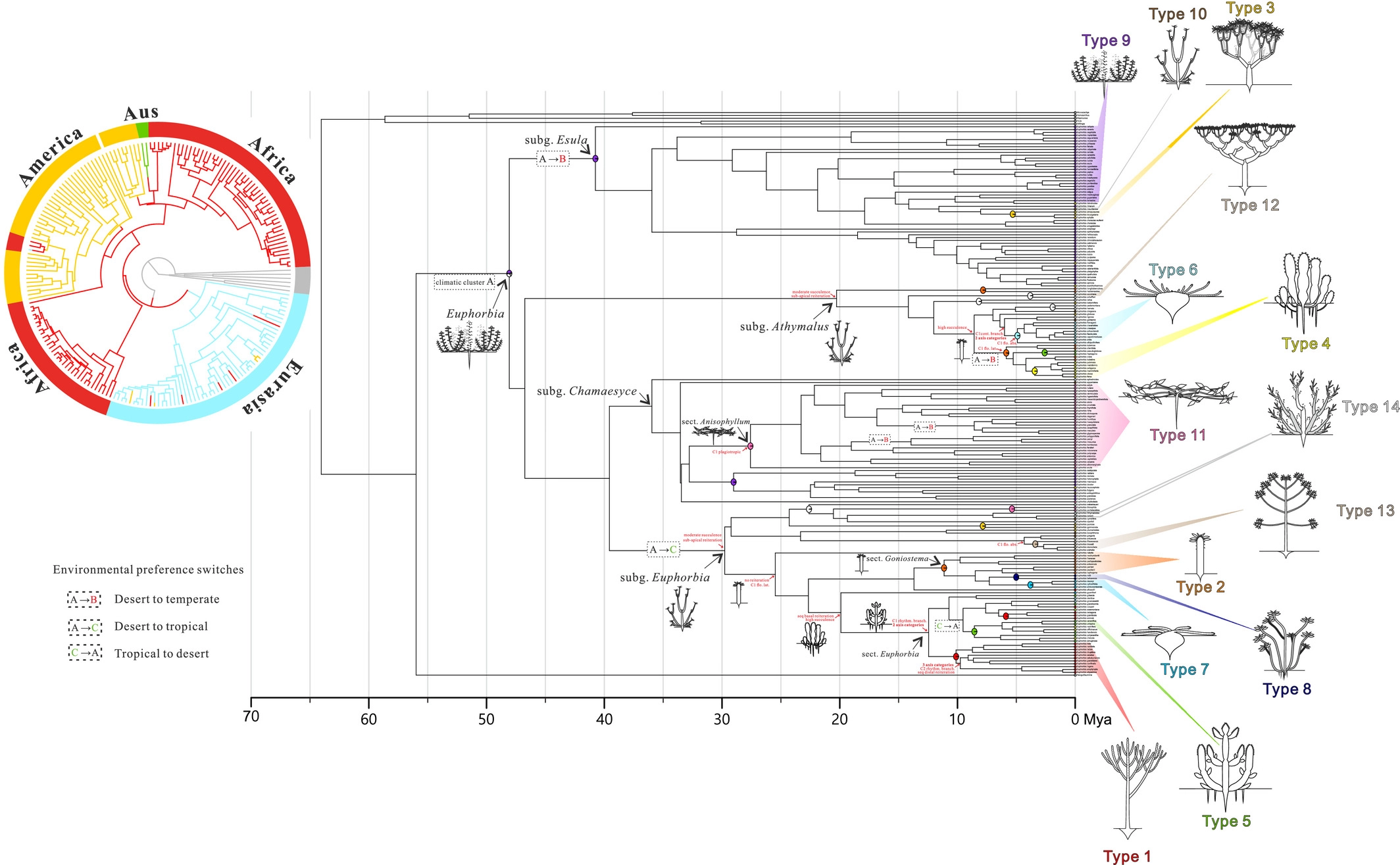 Title: Plant architectural traits analysis workshop, XTBG
Type: Workshop
Venue: Meeting room 1 (XTBG Research centre) +

online
Dates:
16 July 2021 (1 day)
Organiser: Xishuangbanna Tropical Botanical Garden, Chinese Academy of Sciences
Registration:
Registration is open until 12 July 2021
Sponsor: Environmental Education Centre,Xishuangbanna Tropical Botanical Garden, CAS
Fee: 100 RMB/person (as deposite)
Workshop outline (tentative):
1- Concepts and methods of the French school of architectural analysis
9:00 - 10:30 concepts (offline + online);
11:00 - 12:00 practice in filed (offline only
)
We will explore the method of describing plant architecture, its benefit in gathering functional trait information, and the applications of the method in ecology, evolution, agriculture, and management. Finally, we will practice the method in the field describing architectural traits of several plants. If you want to join this workshop in XTBG, please bring: 1) plain white papers, 2) pencil & eraser.
2- Methods in ecology and evolution with large set of traits

13:30 - 17:30 pm

(offline + online

)
Requirements for applicants:
This workshop is an advanced workshop and will be conducted using R, so please ensure an up-to-date version is installed on your computer prior to the workshop day.
We expect participants are 1). Experience with conducting analyses in R; 2). Familiar with linear models and generalised linear models.
Students number: 20 offline, 20 online
______________________________________________________________________________________________________________________________________________________________
If you have any questions about the workshop, please email
liujx@xtbg.org.cn
,
kyle.tomlinson@xtbg.org.cn
, and/or anest@xtbg.ac.cn
To apply, please visit
https://www.wjx.top/vj/YFW2pSw.aspx
Or scan the QR code use your smartphone